Get complete control over the tire of your Car in a matter of minutes.
Continental AG, commonly known as Continental, is a German multinational automotive parts manufacturing company specializing in brake systems, interior electronics, automotive safety, powertrain and chassis components, tachographs, tires and other parts for the automotive and transportation industries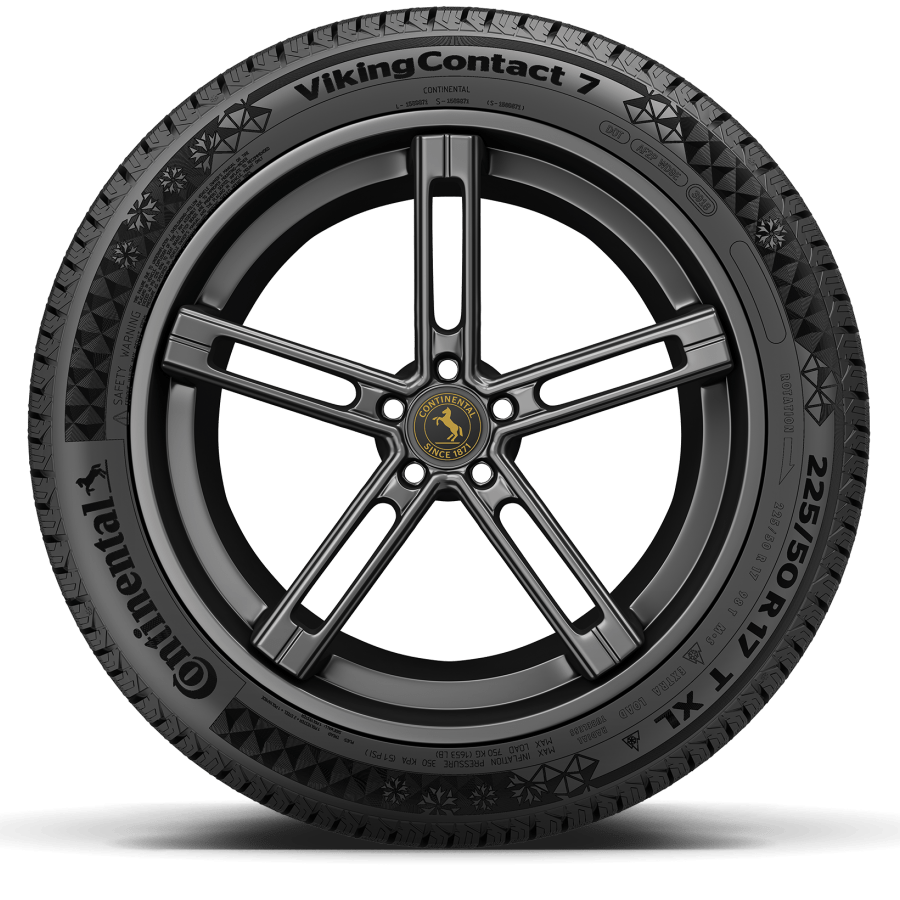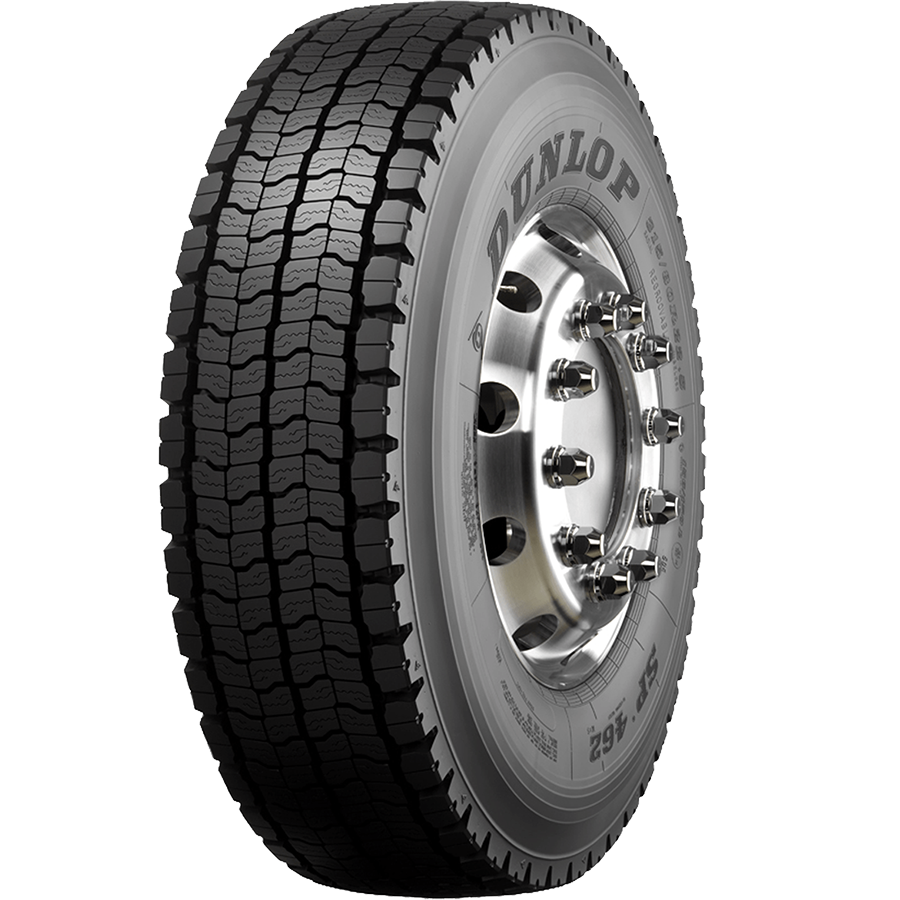 Dunlop is a brand of tyres owned by various companies around the world. Founded by pneumatic tyre pioneer John Boyd Dunlop in Dublin, Ireland in 1890, it is owned and operated by Goodyear Tire and Rubber Company in North America, Europe, Australia and New Zealand
Pirelli & C. S.p.A. is an Italian multinational company based in Milan, Italy, listed on the Milan Stock Exchange since 1922, with a temporary privatization period by the consortium led by the Chinese state-owned enterprise ChemChina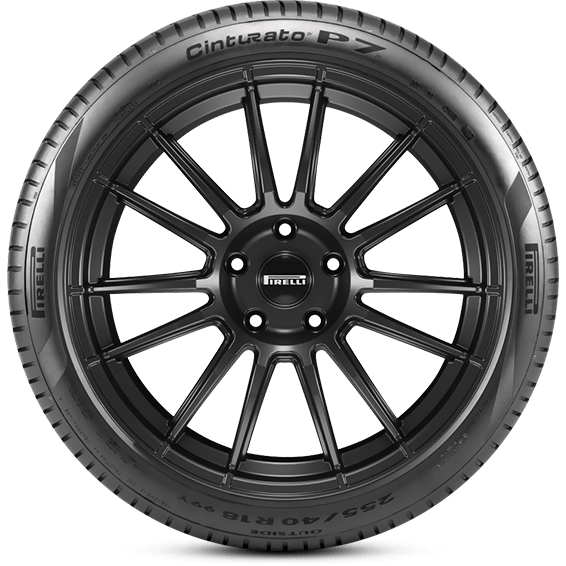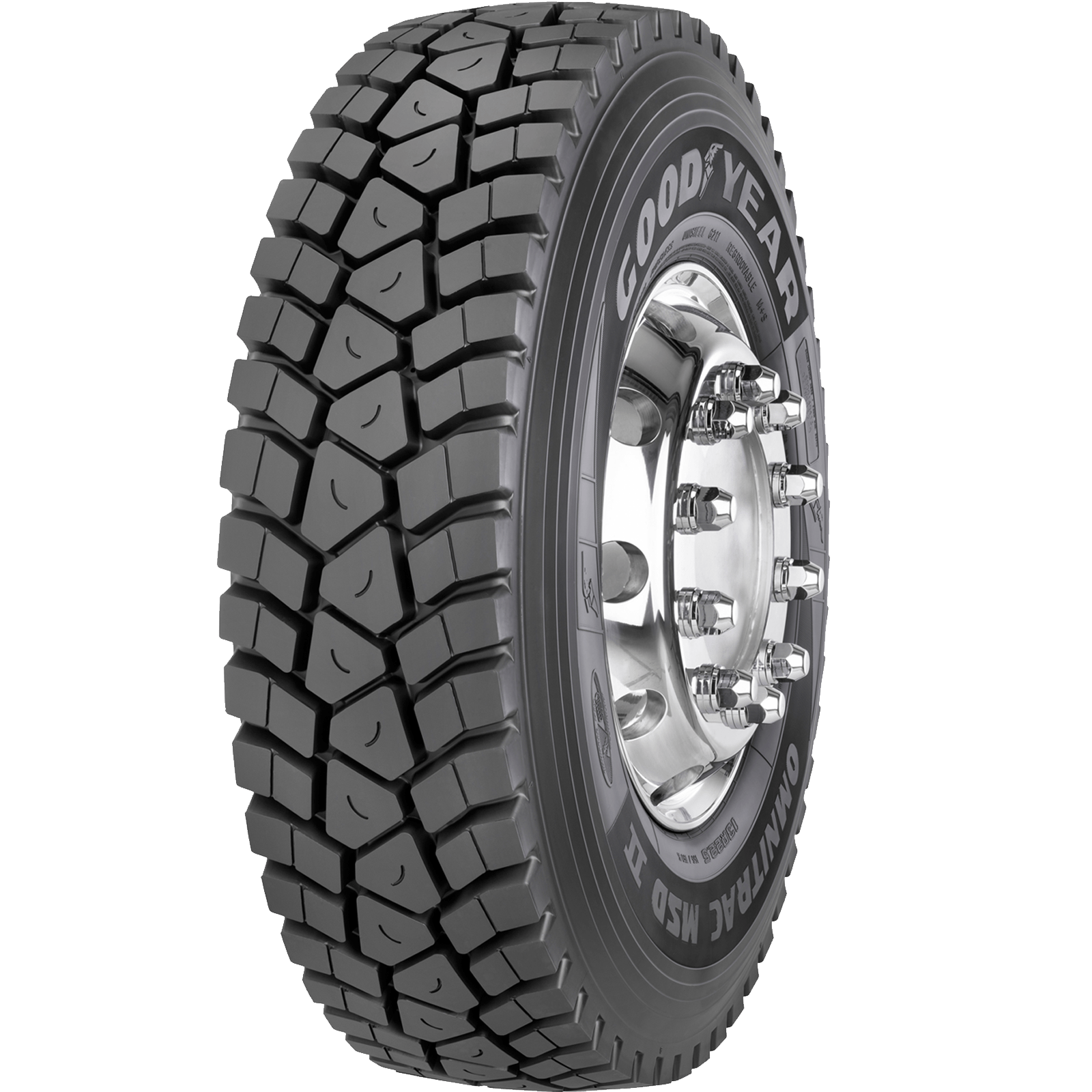 The Goodyear Tire & Rubber Company is an American multinational tire manufacturing company founded in 1898 by Frank Seiberling and based in Akron, Ohio. Goodyear manufactures tires for automobiles, commercial trucks, light trucks, motorcycles, SUVs, race cars, airplanes, farm equipment and heavy earth-mover machinery
Michelin is a French multinational tyre manufacturer based in Clermont-Ferrand in the Auvergne-Rhône-Alpes région of France. It is the second largest tyre manufacturer in the world after Bridgestone and larger than both Goodyear and Continental.