Eid Tires Group established in Suez Province, in Egypt, in 1980.
Now we have more than 40 employees, serving customers in many transportation areas all over the country.
In Suez Province, we have main stores, along with sales outlets ( Eid Trading ).
Our branch office in Cairo ( Tyres Shop ) located in Nasr City.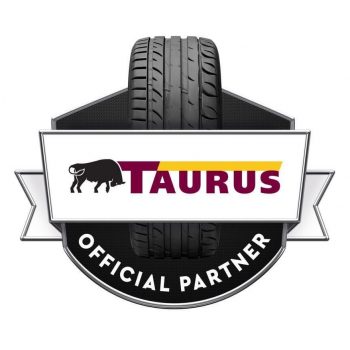 "Eid Trading are distinguished in what is new in car tires."
"The best service you have is already with the availability of tires, which I found only in Eid for the trade only."